Total Control Can-Am Course in Denver, CO
Iron Buffalo Motorcycle Training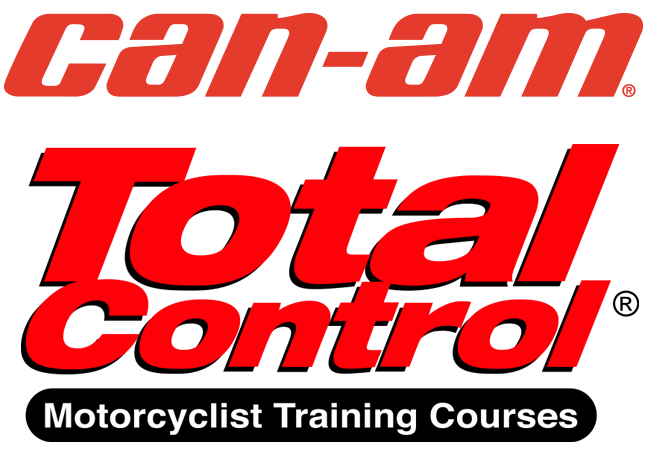 If you've ever dreamed of an open road adventure, then the Can-Am Rider Education Program is your path to reality!
Certified instructors will share their expertise for you to receive the training fundamentals required to successfully complete the course and obtain your 3-wheel motorcycle endorsement. A Can-Am On-Road model will be provided for the duration of the course at no extra cost.
You will receive theoretical and practical essentials worth months of riding experience: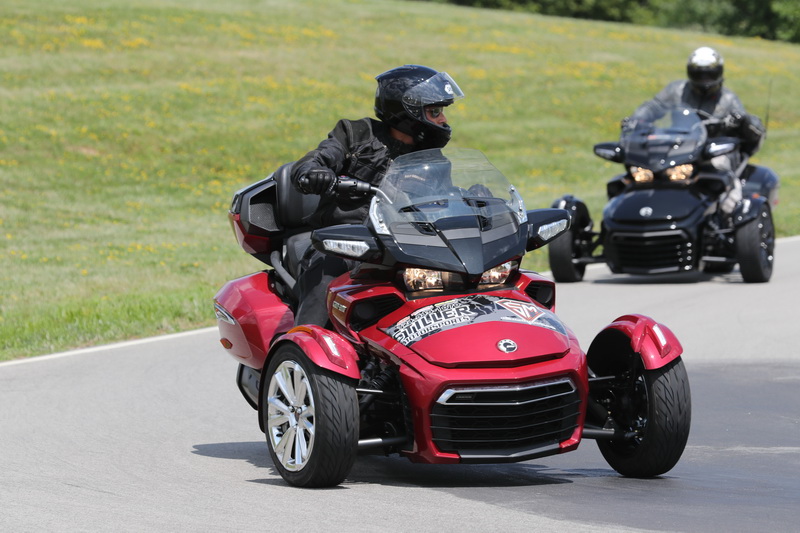 how to minimize risk and handle special situations
basic vehicle control
throttle control
straight line riding
stopping
turning and shifting
advanced skills like stopping quickly and evasive maneuvering
In most states, both the knowledge test & skills test can be taken at your local riding school waiving the DMV requirements.
* A minimum of 4 registered students are required to conduct a class.
What type of license is required?
A 3-wheel motorcycle license is required to ride a Can-Am On-Road model. A skill test on a 3-wheel is required. A 2-wheel motorcycle license also allows you to ride a Can-Am product.
Is the motorcycle rider education mandatory?
No. However, Can-Am On-Road strongly recommends that every new rider completes its 3-wheel riding course in order to:
Familiarize with the Can-Am On-Road products.
Learn the basics in a friendly/safe environment.